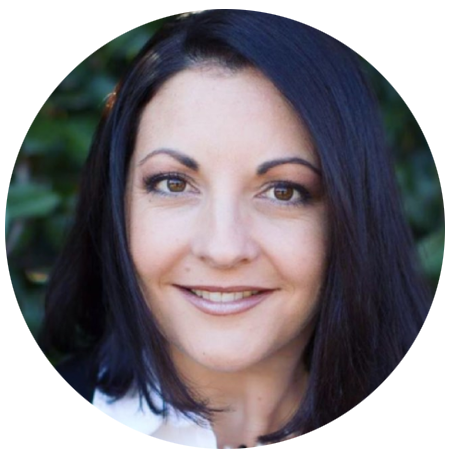 Hi I'm Kate Seselja Founder of The Hope Project.
I began this movement towards human sustainability after my own journey through addiction almost cost me my life. No one ever plans for addiction or mental health struggles to be part of their life, but science and research tells us if we understand, we can control, predict and prevent.
There are no quick fixes or magic pills, the purpose of my work is to give you fresh insight and help make you curious enough to find your OWN unique answers, but in order to find answers, you have to have a tool to help you, to see where to look.
When I looked at society I identified that behaviour is non verbal communication and where addiction and struggle is present, the mind and body are trying to communicate that an unsustainable environment is present.
When we try to stop or correct behaviour in people without understanding the unsustainable environment that exists, it doesn't work. Ignoring or failing to address our vital needs, results in coping or existing, this isn't enough because we were actually built to thrive.
If we understand human sustainability, it becomes clear how certain people, products and environments intentionally harm individual and societal well-being. When people are taught how to communicate effectively with themselves, to learn how to live and not just be expected to exist, incredible shifts happen. Our capacities increase along with kindness, empathy and understanding, this leads to less judgement, shame and fear.
Teaching people how to build proactive resilience via presentations and workshops in workplaces, schools, universities and communities across Australia and Internationally is the mission. The Hope Project also has the licence to screen the powerful award-winning documentary RESILIENCE - The Biology of Stress and the Science of Hope, this vital work bridges the gaps of hopelessness and helps to illuminate pathways forward.